With the wide application of GaN(gallium nitride) in the field of high power and high frequency, the power density of gallium nitride has approached the limit. In order to improve chip power and reduce thermal resistance, a new cooling scheme must be developed. Therefore, the combination of diamond and gallium nitride has attracted much attention. At present, there are three main methods for diamond and gallium nitride: diamond bonding to GaN wafers or directly to HEMTs; GaN epitaxy is grown on single crystal or polycrystalline diamond substrates. Nanocrystalline or polycrystalline diamonds are grown on the front or back of GaN. The company has been focusing on the core technical problem of the combination of diamond and gallium nitride. Three combination schemes have been successful. Recently, the growth of polycrystalline diamond on GaN has made a new breakthrough.
Diamond GaN has higher stability and reliability than conventional GaN HEMTs. According to Group4 Labs, after reducing the interface thermal resistance (TBR) of diamond substrate GaN, the power density of conventional SiC substrate GaN device is 3.87 times achieved in RF mode, and the working hot spot temperature is reduced by 40-50%.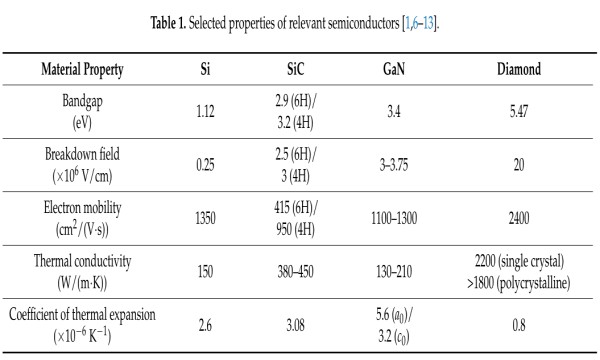 Table 1 Properties comparison of commonly used materials
Problems such as the stability and heat dissipation ability of diamond growing on GaN surface have been solved. The ensuing problem is that if the interface thermal resistance between diamond and GaN cannot be effectively reduced, the heat dissipation performance of GaN devices on diamond substrates will not be effectively played. Therefore, how to optimize the interface thermal resistance (TBR) of GaN/diamond becomes the key.
The interfacial thermal resistance depends on the quality of the nucleating layer, the thickness of the protective layer, etc., and the thinner protective layer and the optimal growth and nucleation technology will reduce the interfacial thermal resistance between diamond and GaN. CSMH uses SiN (silicon nitride) as the protective layer of GaN to achieve zero damage of GaN. Meanwhile, the SiN damage of protective layer is less than 5nm, which effectively reduces the thermal resistance of the interface.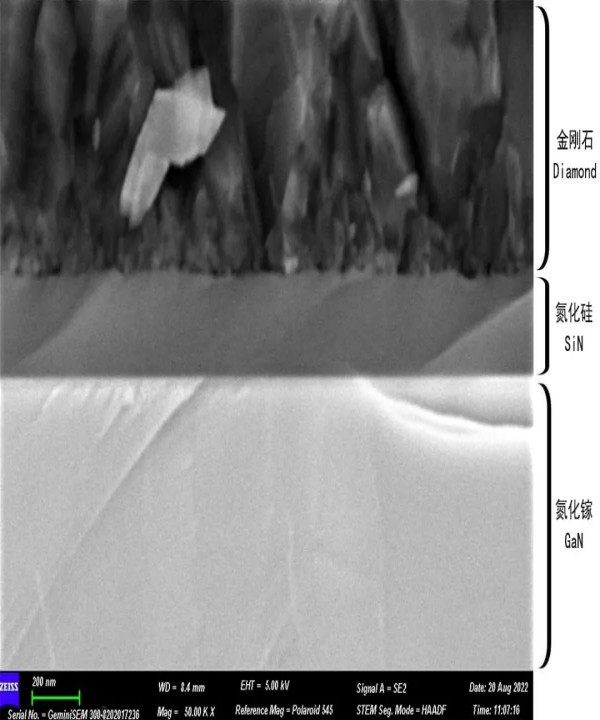 FIG. 2 Schematic diagram of the experimental process
The direct deposition of diamond on GaN not only presents outstanding advantages in terms of heat dissipation, but also has advantages such as high interfacial bonding strength, non-uniformity of interfacial bonding and bonding hole phenomenon caused by similar bonding. The results show that the interface thermal resistance can be reduced to 6.5m²K/GW compared with the lowest TBR (35m²K/GW) obtained by bonding technique. Therefore, the technology has great potential for application in high power RF/ millimeter wave transistors and single mode visible light semiconductor lasers.

CSMH gives full play to the diamond film platform technology, collaborates with customers for process development and optimization, and gives full play to the excellent properties of diamond such as ultra-high thermal conductivity, high dielectric breakdown characteristics, high power capacity, low dielectric constant, high saturated carrier velocity, and high carrier mobility, so as to gild corundum films for suitable substrates (including gallium nitride and other materials). Help it crack heat dissipation problems in high pressure, high temperature, high frequency, high power and other application fields. We provide you with professional and comprehensive diamond thermal management solutions.